Location – St Paul's Bay – Saint Paul's Bay (Maltese: San Pawl il-Baħar) is a town in the Northern Region of Malta, sixteen kilometres (9.9 miles) northwest of the capital Valletta. Saint Paul's Bay is the largest town in the Northern Region and the seat of the Northern Regional Committee.
Its name refers to the shipwreck of Saint Paul as documented in the Acts of the Apostles on St. Paul's Islands near St Paul's Bay, on his voyage from Caesarea to Rome, which laid the foundations of Christianity on the island.
Burmarrad, Wardija, Qawra, Buġibba, Xemxija, and San Martin, as well as parts of Bidnija and Mistra, form part of St. Paul's Bay Local Council. The area of the locality is 14.47 km2 (6 sq. mi).
The population in 2018 was 23,112. This goes up to about 60,000 between June and September with Maltese residents and tourists lodging in hotels, especially in Buġibba and Qawra. Heading north is Mistra Bay, its headland and St Paul's Island. Going west and crossing the island towards Ġnejna Bay and Golden Bay is the scenic Wardija Ridge.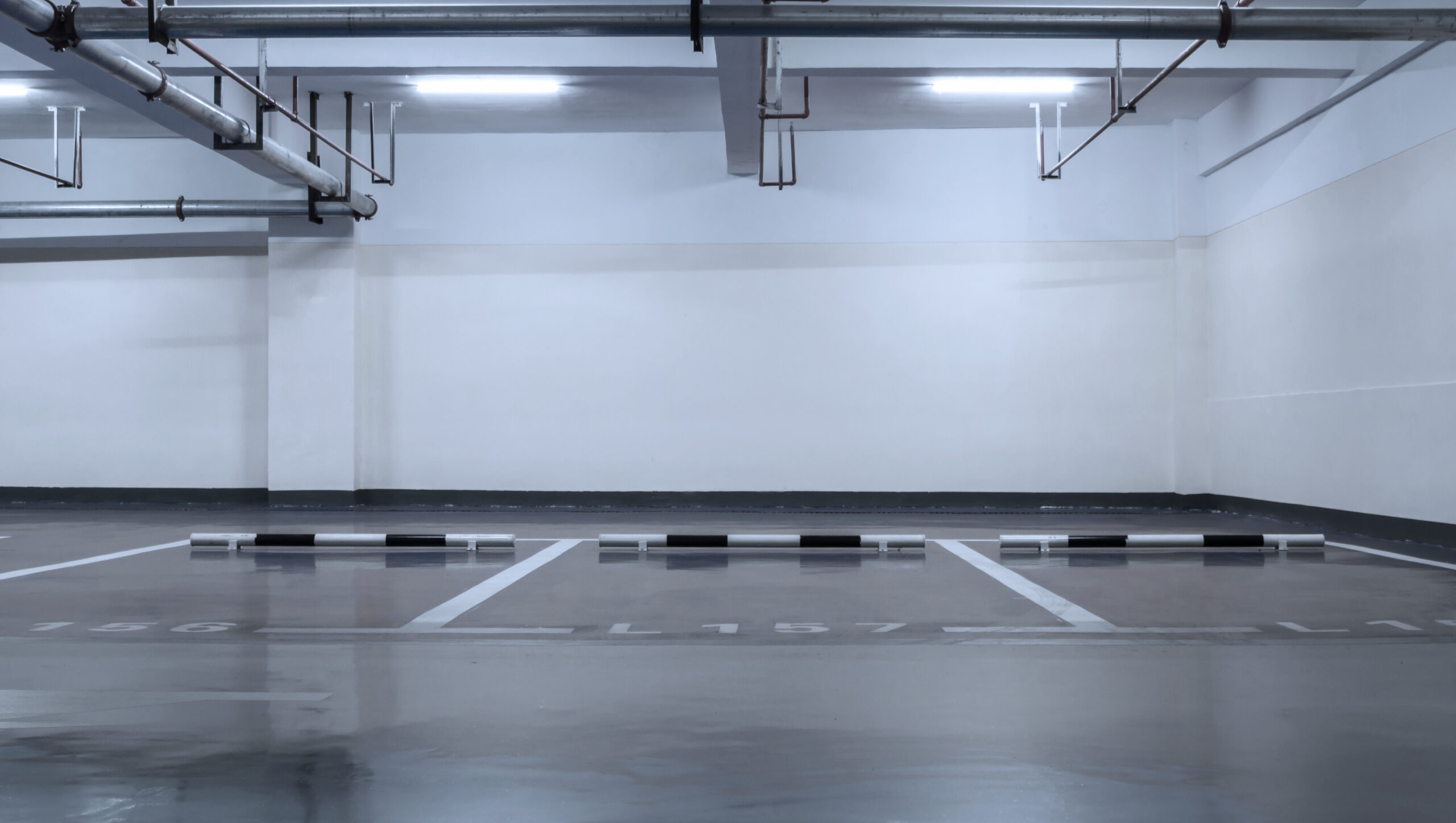 Car Park
Yes available on first come first served basis situated in level -1 of the Hotel. Free of Charge
How to Find Car Park – As soon as you drive next to the hotel – drive 100m further up take a right turning down a small slip way. Drive 200m further up and arrive next to The Parrot Kiosk – on the right there is the Guest Car Park.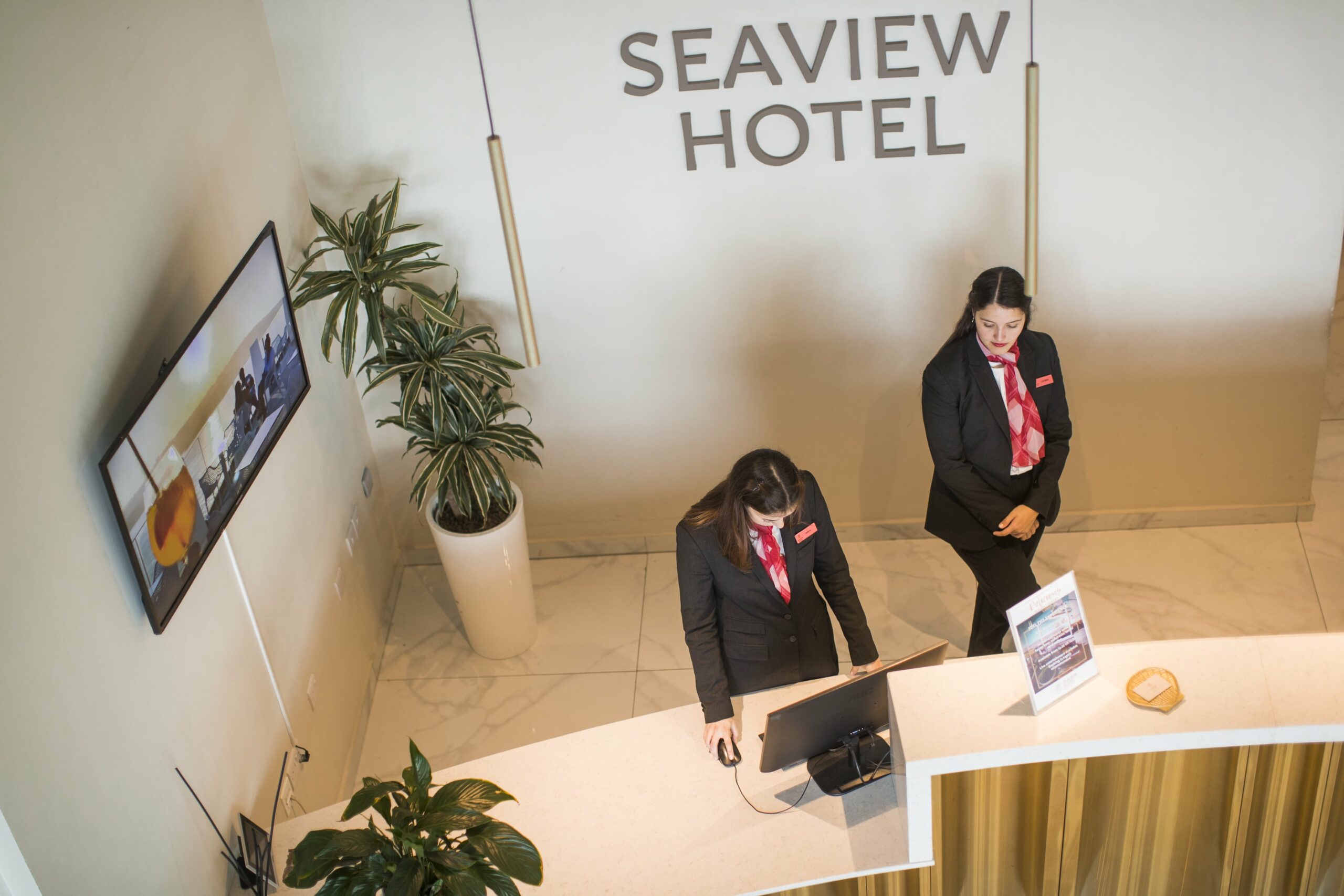 Check In Time
Check in time is at 15:00.
Can you store luggage whilst waiting for the room? – Yes, we have a luggage room service free of charge.
Can you use the hotel facilities whilst waiting for the room? – Yes the Front Office team will be more than happy to explain to you the facilities and
give you access.
Important Things To Pack When Visiting Malta
Malta is a fascinating and beautiful European country to visit. With endless coastline and captivating old cities, there is so much to see and explore. This means it is essential that you are prepared for your trip to Malta by knowing exactly what you need to pack and what you need to prioritise in that suitcase. In the summer months (May-September), the temperature can easily reach 35 degrees celsius (95 Fahrenheit) so it's best to come prepared for hot weather.
Similarly, in the winter months (October- April) you may have to bring some warmer clothes as many of the restaurants and hotels don't have heating, so you may find it a little cooler in the evenings.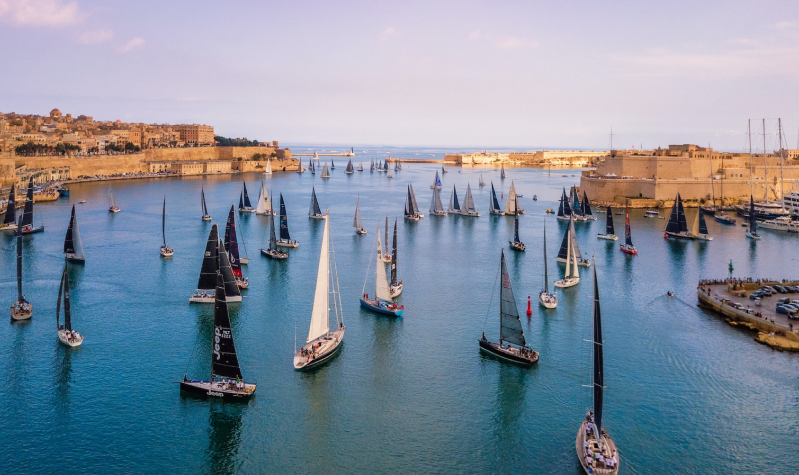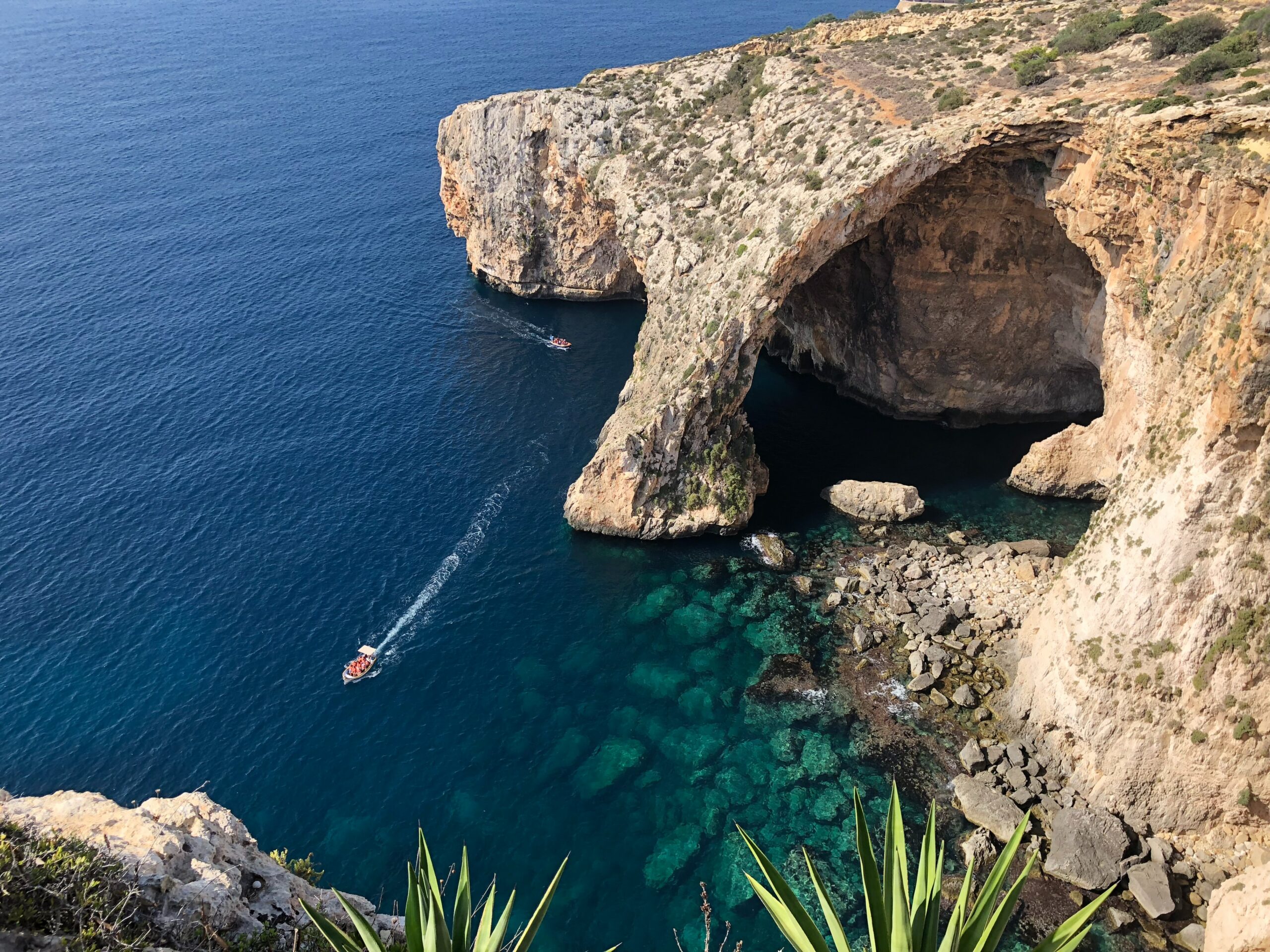 Things to pack that will protect you in Malta & Gozo
It is important to look after your body when you go on holiday, so packing a selection of items to protect you in Malta and Gozo is going to be essential. These are going to be some of the most essential items on your Malta packing list.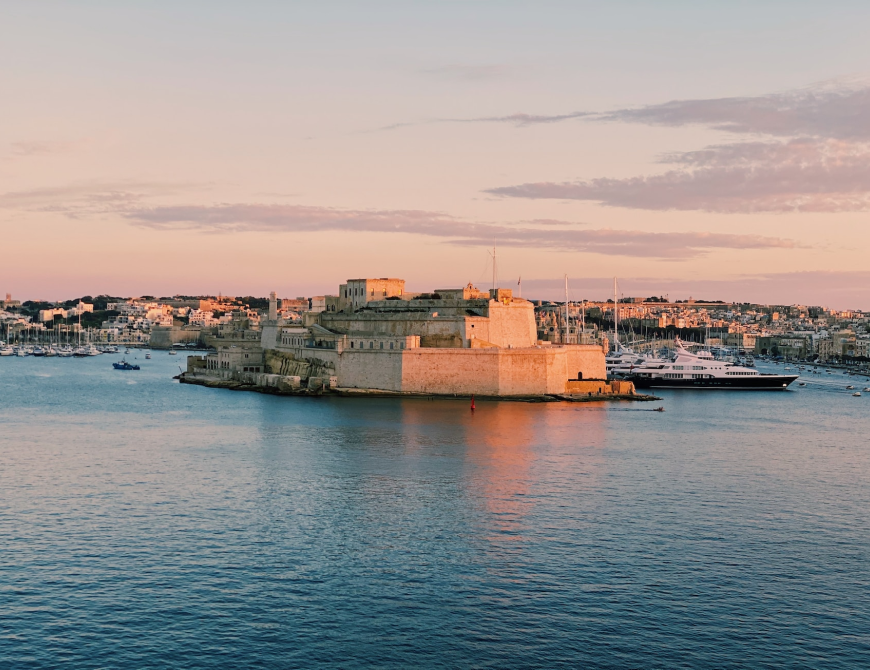 Activities & Events at Seaview
For more information and bookings of tours and excursions we have a concierge desk next to the Reception Desk open daily between 08:00 – 15:00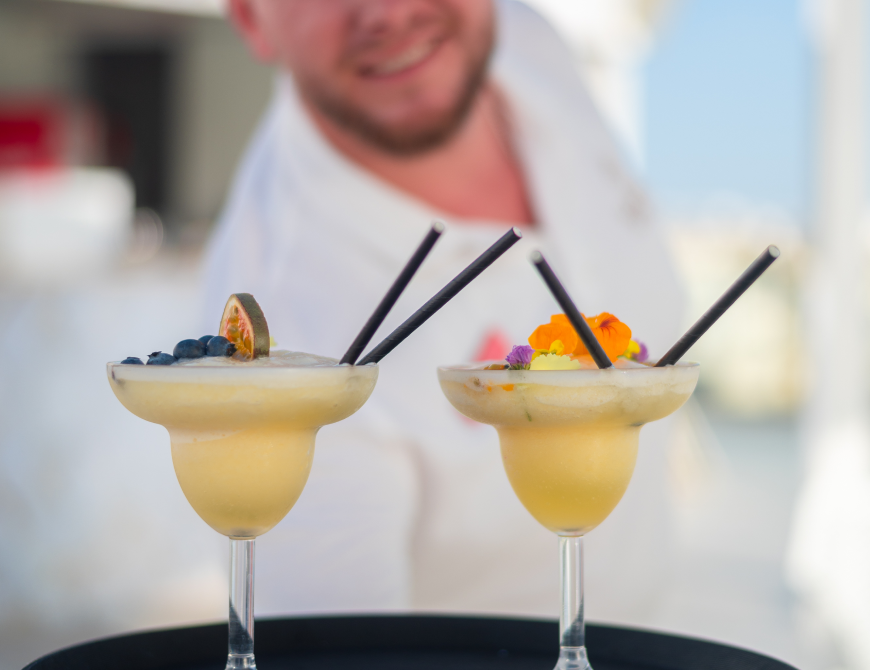 Entertainment
Residents and Non Residents can enjoy a lovely Dinner or a delicious cocktail whilst listening to live music every Wednesday, Friday, Saturday and Sunday Night between 20:00hrs and 22:30hrs at the Upper Deck Bar & Restaurant Level 10 during the summer season.
During the winter season we have live music every Friday and Saturday night between 19:30 and 22:00 and every Sunday afternoon between 12:30 and 15:00.
*Music and bands can change, please call us if you have any queries.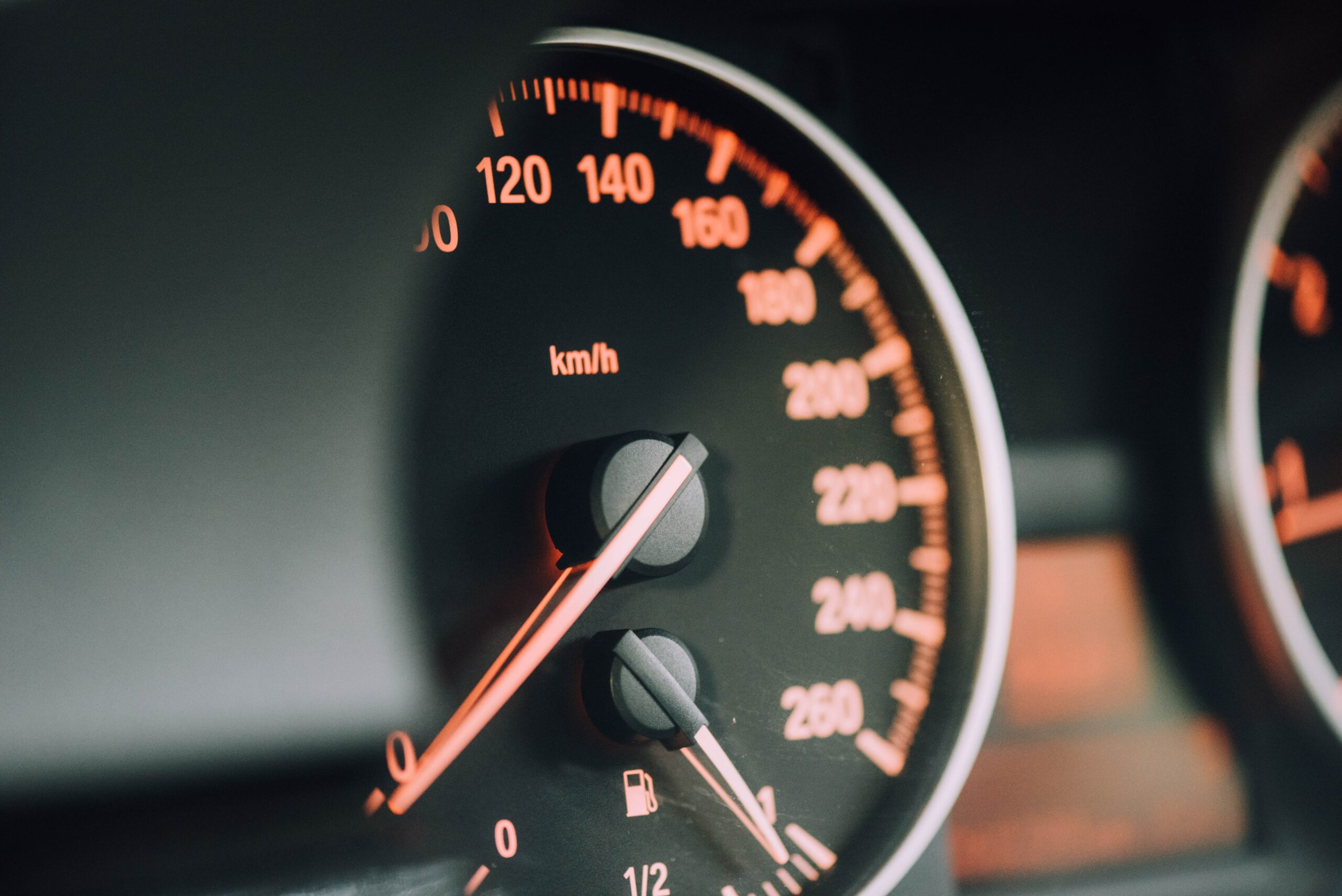 Car Rental
Swift Car Hire is available on Level 0 next to reception. We are a family run business and for the past 40 years has been
offering a high level of customer service at all times
. We always make sure to live up to our name. We know that excellent customer care means customer satisfaction and repeat business.
This is why
here at Swift the customer always comes first, day and night. Swift Rent a Car Ltd is constantly modernizing its fleet with economy,
mid sized
, and vans. When interested in hiring a vehicle you can simply send an enquiry online or visit our website on https://swiftcarhire.com/
Enquire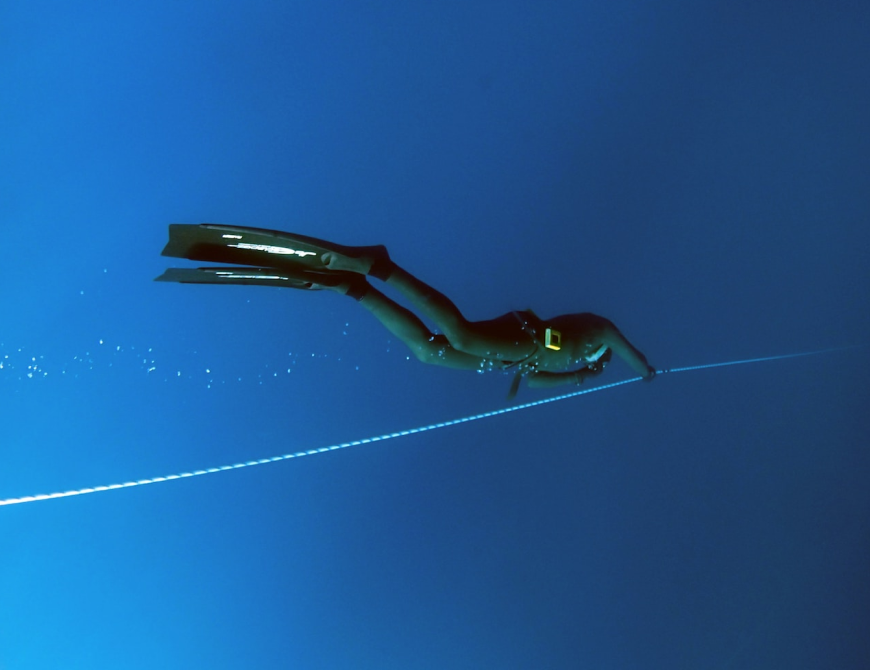 Diving
DiveBase
is just on our door stop, with a diving centre right next door. Discover the deep joy of Malta starting from
DiveBase
.
DiveBase
 is a scuba and freediving
center
developed from Y-40® know-how and experience. Official Diving Partner of 
Y-40® The Deep Joy, the World's deepest pool with Thermal Water
,
DiveBase
has chosen Malta as its first point of reference at sea. 
TOP NOTCH PROFESSIONALS, BIG COLLABORATIONS AND ENTHUSIASM are the three keywords for unforgettable memories of underwater adventures on the beautiful archipelago of Malta.
Learn More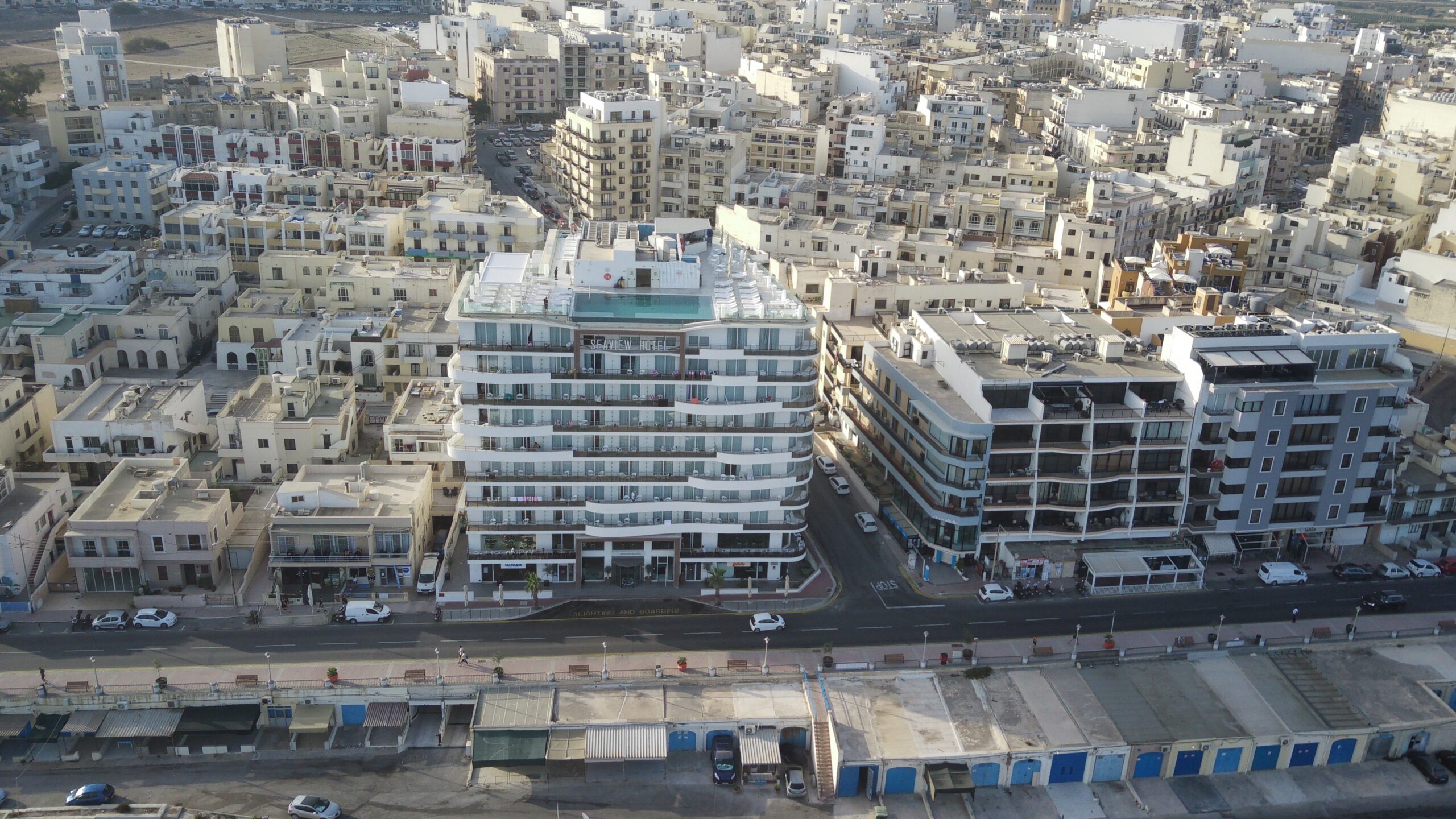 How To Get To The Hotel
It's pretty easy getting to St Paul's Bay, being one of the major localities in Malta. Using the country's only type of public transport, a system of bus routes, you can easily get to St Paul's Bay with most routes passing through the village and terminating at Buġibba bus terminus.
It takes around 45-60 minutes to get to St Paul's Bay by bus from the airport and ticket prices are pretty cheap, at €2 per ride in summer. You can buy tickets (and multi-day cards) at the airport Arrivals Hall, from a ticket booth or ticket machine, but if you have a VISA credit or debit card you can also pay for single rides on board the bus.
Main bus routes:
From the airport: Route X3 (1h)
From Valletta: Routes 31, 45 and 48 (45 mins)
From Sliema and St Julians: Routes 203, 212, 222 and 225 (45-60 mins)
To Mdina: Route 186 (30 mins)
To Golden Bay and Għajn Tuffieħa (popular beaches): Routes 223 and 225 (30 mins)
To Mellieha Bay (popular beach): Routes 42, 221 and 222 (30 mins)
For Airport pickup kindly contact our reservations department for further assistance.
Supreme Concierge Desk
Our Supreme Concierge Desk is available for you next to reception so you can organise your tours in Malta.
Supreme Travel Ltd is renowned for the high level of service delivery and for its unique approach in developing new, unique and good value for money services. We are a One-Stop Shop for a growing number of travel agencies and tour operators worldwide. Our portfolio of services was specifically developed to cater for all requirements of our foreign and local partners, specifically developed to be customer-oriented, deliver good value for money and aid our partners in satisfying the needs of their esteemed clientele.