Whether you're a history buff, a night owl, an adrenaline junkie, or simply a rambler wishing to be bowled over by natural splendour, the list of things to do in Malta is endless.
Whatever you're looking for in a holiday, with so much to see and do, a trip to the Maltese Islands is an unmissable experience for any type of traveller.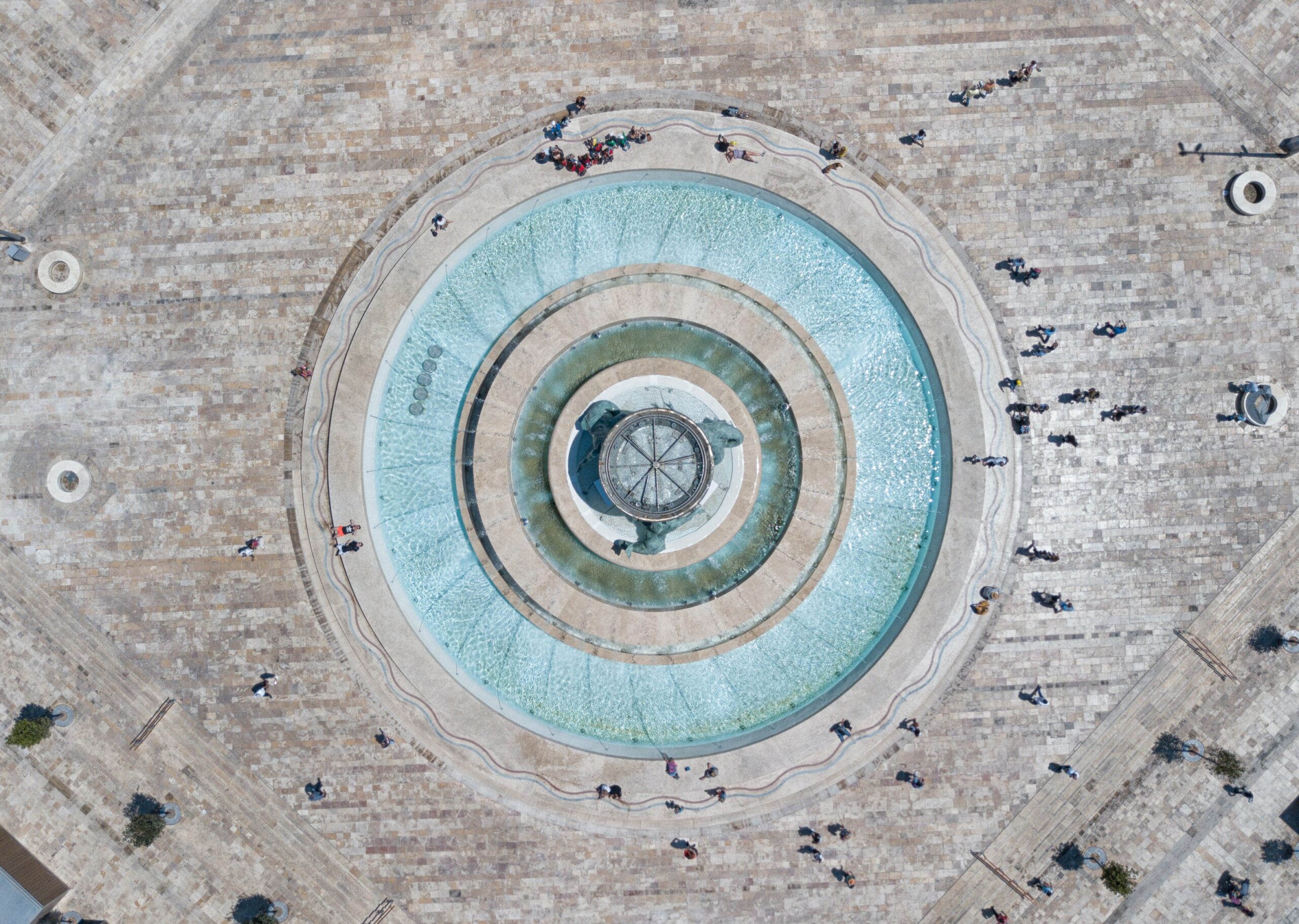 A UNIQUE GEM OF CULTURE AND HISTORY
With over 7,000 years of history, Malta is the ultimate holiday destination for any history buff! Home to some of the oldest free-standing temples in the World, the Islands have also played host to the Phoenicians, the Romans, the Knights of St. John, Napoleon and the British Empire. A jaunt to its phenomenal fortifications, and an open-mouthed-gape at its truly awe-inspiring architecture is a must.
No trip to Malta is complete without going on a journey through time, from the prehistoric times to modern day.
Saint Pauls Bay
St Paul's Bay is a village located in the North of Malta along its Northern coastline. Its municipality includes the neighbouring villages of Buġibba and Qawra, as well as a few smaller localities which include Xemxija and Mistra.
Traditionally, St Paul's Bay was known as a fisherman's village, similar to Marsaxlokk, although it's lost a little of its character with the area's development as a popular tourist destination.
The village's name refers to Saint Paul's shipwreck. According to the Bible, he was shipwrecked on an island while travelling from Caesarea to Rome and it is believed that this island was Malta. Saint Paul is believed to have introduced Catholicism to the Maltese.